Dog Walking & Pet Sitting
We are the Proud Recipients of the "OUTSTANDING PET SERVICES AWARD" GIVEN TO US BY THE "World Pet Association"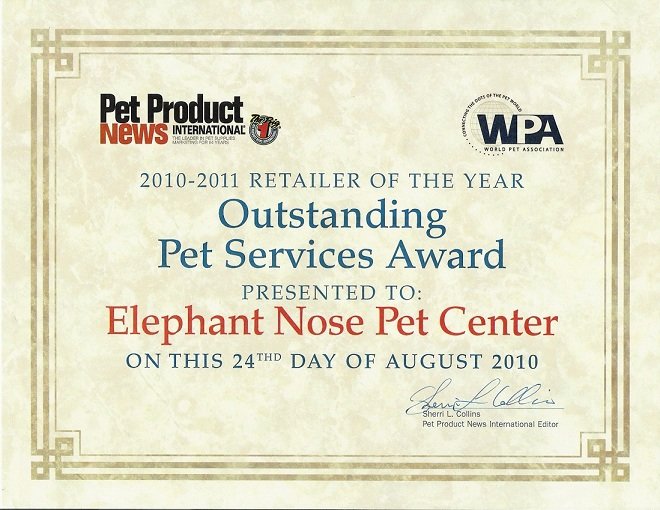 Family owned and operated Pet sitting/walking services... will never put a stranger into your home; Specializing in the care of pets for the elderly & disabled. As a Family owned and operated Business we have been caring for pets in the Morris County area for the last 23 years.
We have no time restrains, are on call 24/7 and best of all there are no additional charges for additional requests such as taking in the mail or watering the plants. Our goal is to put together an individual "Custom Fit Pet Care Program" to fit your unique needs and keep you pet happy and safe!
Need the usual 20 minute visit? A sitter to stay in your home for a few hours a day to keep your pet company? Vacation or Business trip on the horizon and have a special request to care for your pet? Want a sitter to care for your home as well as your pet? These are just a few of the scenarios available
While our care is focused on, walking your pet, we as professionals realize a pet sitter's job is not just simply walking them. More importantly our goal, is to make sure they are happy and comfortable. Should they want/need to remain out, we will do so. Should they want to go right back in, once they are done with their business, we will do that too.

CALL JULIE.... 973-714-3363 Or Email us at enose59@aol.com
Give us a call to speak to our PET CARE PROFESSIONAL JULIE and she will gladly answer all your questions & provide you with our LOW FLAT RATE COST
Pet Waste Cleanup
---
Want to keep your property waste free - but have no time in your busy schedule to do it yourself - Call us and we will do it for you! When nature calls and your pet has to go - call the Elephant Nose - we will gladly add you to our "clean-up" schedule to ensure your property remains as beautiful and it is. To make an appointment or if you have questions, please call us at 973-714-3363 or email us at enose59@aol.com.